Farmers' Markets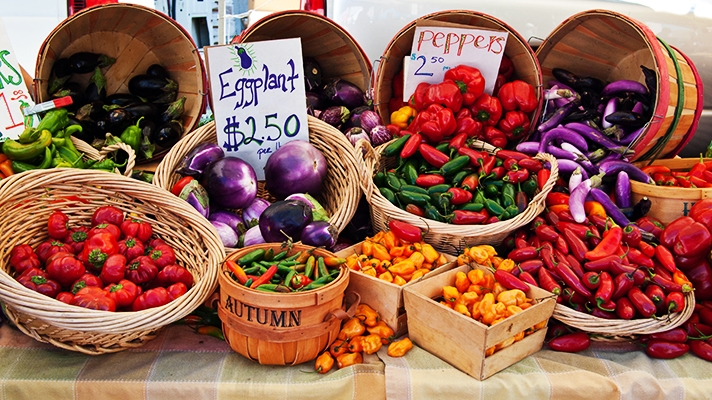 Currently the East Shore District hosts Two Farmer's Markets:
East Haven Farmers Market:
Sundays: 9:00 AM to 12:00 PM
July 5 to October 4, 2015 East Haven Town Hall
250 Main Street
East Haven, CT Pay with:
Cash
WIC FMNP Coupons WIC
Seniors' Coupons
Branford Alps Road Farmer's Market:
Thursdays: 4:00pm- 7:00pm
June 23rd to October 27, 2016
14 Alps Road, Branford JUST OFF ROUTE 1 AT THE BASE OF BRANFORD HILL, BETWEEN WENDY'S AND TD BANK.
Branford Alps Farmers Market is a non-profit seasonal market featuring both conventional and sustainable organic CT produce, dairy, poultry, eggs, and meats. The market also features live music, body care products, and a few sea or farm-to-table food trucks in a mini food court. Shop for the week, have some tea or a smoothie and a pastry, and socialize or chill while listening to a local band.