Y Be Fit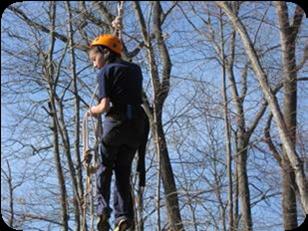 The Y Be Fit - Children's Healthy Lifestyle Program
The Y Be Fit™ program is an after school program that is offered to students in the 5th, 6th and 7th grades. The Soundview YMCA, the Branford School Based Health Center, and the Board of Educations in Branford, East Haven and North Branford have designed this program for adolescents to teach healthy lifestyles that reduce the risks of obesity.
Students learn exciting new activities after school weekly with a YMCA certified trainer. In addition, they meet with a Registered Dietitian to learn about healthy eating. In addition, student's families are granted a membership during weeks the child is involved in the Y Be Fit program.
The purpose of this program is to teach improved lifestyle practices. The goal is to use an after school format to reduce their health risks for childhood obesity and excess weight as they grow into adulthood.
The challenge in childhood obesity is to provide a healthy eating plan for children that promotes growth and focuses on maintaining an appropriate weight. In a growing child, it is important to consume all major nutrients, in the recommended amounts.
.
For more information about this program call:
Sound View YMCA: (203) 481-9352
East Shore District Health Department: (203) 481-4233